OVERVIEW
Field Service
Whether you call or send an email to us, you will get through to someone who can help schedule one of our field service engineers to come to your facility quickly. Most industrial or manufacturers have tight operating or production schedules where there is never a good time for a machine or critical piece of equipment to break down. Get back to operating quickly again with AFI Systems – we can and do provide field service to customers throughout the US.

Servicing a web forming machine used to produce conveyor belting fabrics
Consider these advantages:
We come to you to ensure the fastest service possible.
Our field service technicians can inspect your entire machine/equipment for potential issues – both electronic and mechanical problems are common, and the real problem is not always obvious!
Any issues that cannot be resolved on-site will travel back to our factory with the technician.
Servicing a trimming table used for plastic sheets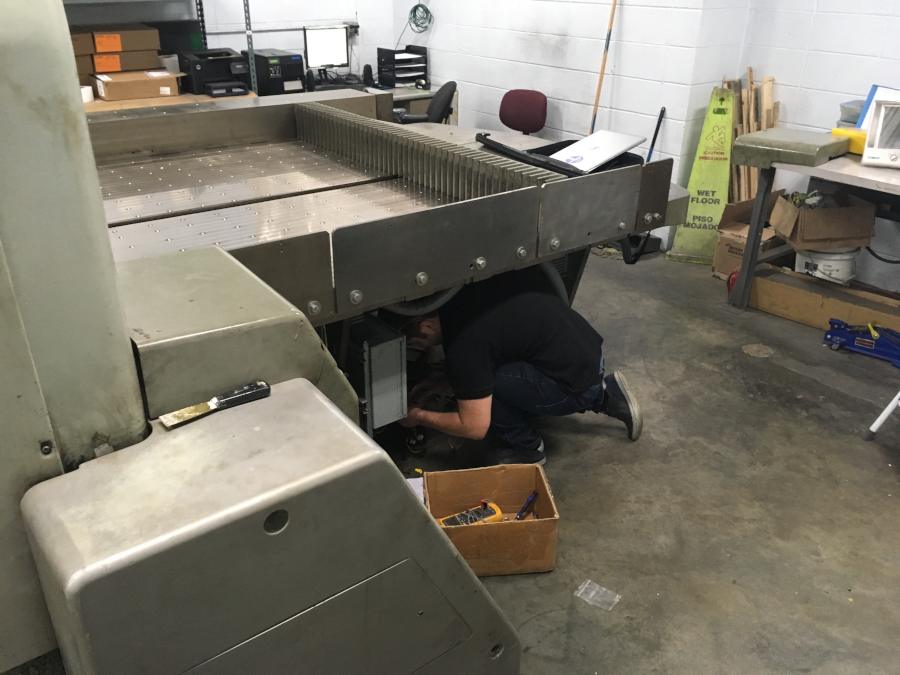 Servicing a large scale CNC band saw used to cut material for sprocket and gear production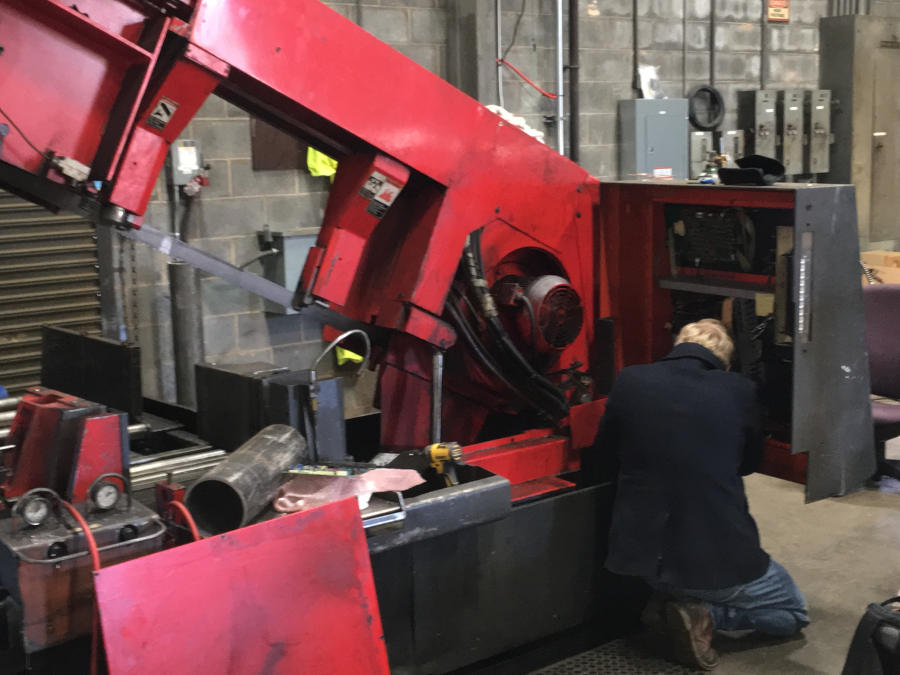 Servicing a batch blending machine used to produce donuts and pastries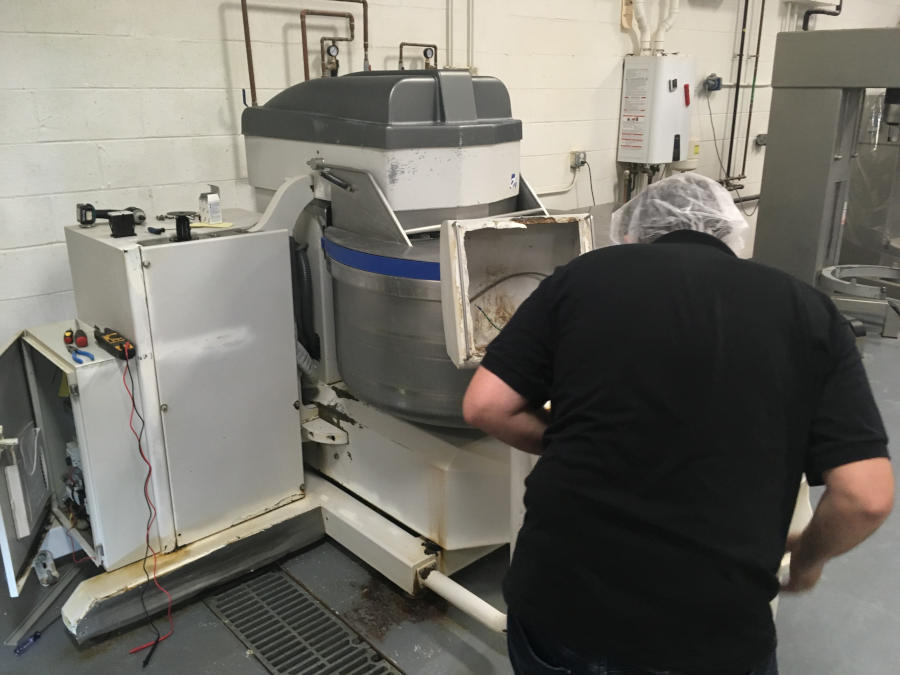 Industrial Field Services
We can do it all - One Stop Automation Partner to make sure you keep running and maximize productivity.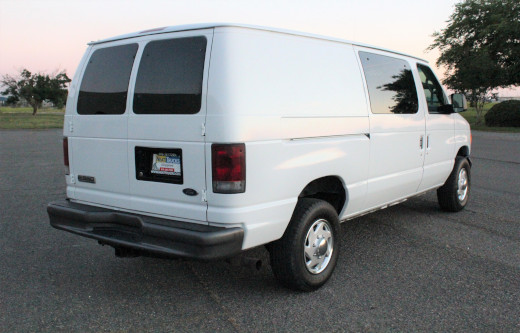 TESTIMONIAL
What our customers say
"Thank you to Jay and the team at AFI for being able to repair the drives and putting them at the very top of their priority list. They dedicated resources to fixing and testing the drive components. I wish to convey a heartful thank you for the assistance with dealing with a very last-minute crisis. Everyone stepped up when their number was called. That means a lot to us."

Kyle M Lee
Project Solutions Engineer at McNAUGHTON-McKAY
"AFI Systems have always provided timely solutions to our problems whether it be a breakdown in the early hours of the morning or the complete redesign mechanically and electrically of our production systems. I would recommend them for any automation project."

Van Wilder
Maintenance Manager at Samuel Strapping
"When the proprietary circuit boards for our powder transfer arc welding product were no longer available, AFI developed a complete new system using an off the shelf PLC and touchscreen to control a variety of valves, stepper motors and drives."

Robert Forbes
Owner of Weld Tech
"Andy is an excellent engineer with strong attention to detail and commitment to customer satisfaction. He is always willing to go above and beyond to provide solutions that are bulletproof and cost-effective for his customers."

Les Queen
Application Engineer at Beckhoff Automation
Why we're different
We excel in each of our four major capabilities - Repair, Field Service, Automation Systems, Product Sales - and are best-in-class in each individual category.
Contact Us