OVERVIEW
Field Service
Whether you call or send an email to us, you will get through to someone who can help schedule one of our field service engineers to come to your facility quickly. Most industrial or manufacturers have tight operating or production schedules where there is never a good time for a machine or critical piece of equipment to break down. Get back to operating quickly again with AFI Systems – we can and do provide field service to customers throughout the US.

Servicing a web forming machine used to produce conveyor belting fabrics
Consider these advantages:
We come to you to ensure the fastest service possible.
Our field service technicians can inspect your entire machine/equipment for potential issues – both electronic and mechanical problems are common, and the real problem is not always obvious!
Any issues that cannot be resolved on-site will travel back to our factory with the technician.
Servicing a trimming table used for plastic sheets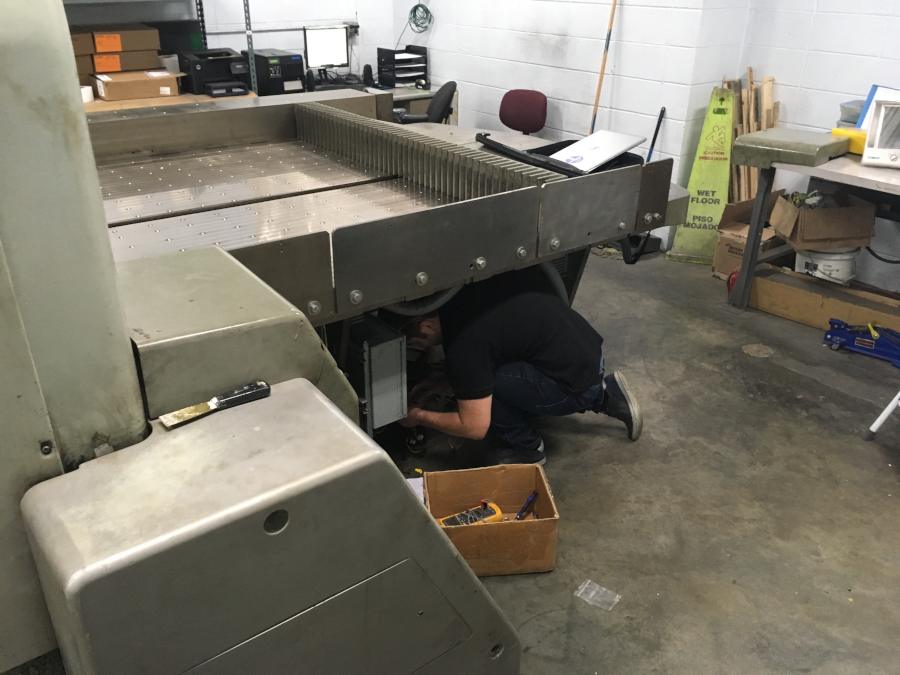 Servicing a large scale CNC band saw used to cut material for sprocket and gear production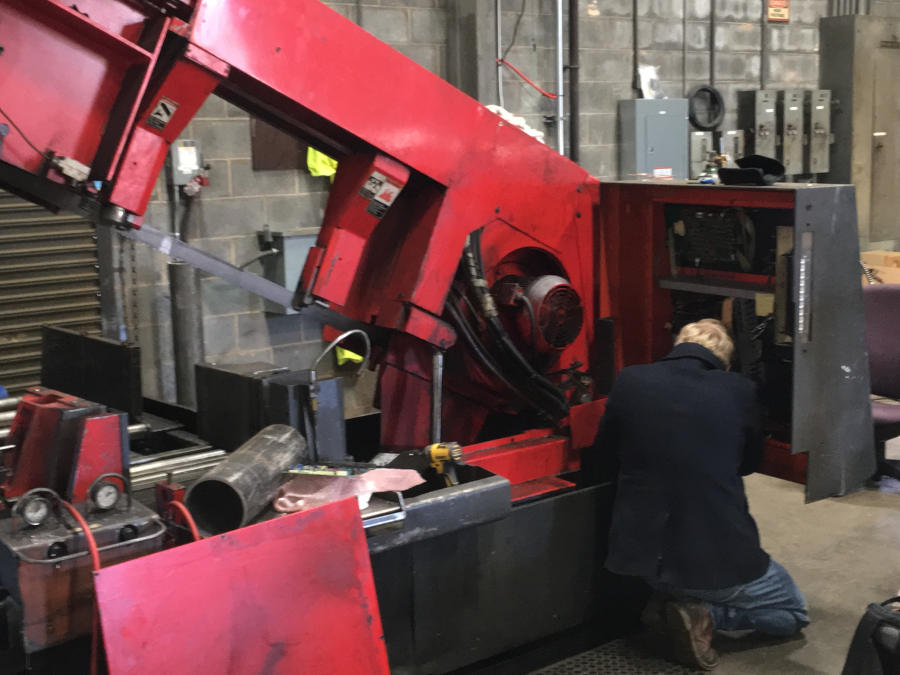 Servicing a batch blending machine used to produce donuts and pastries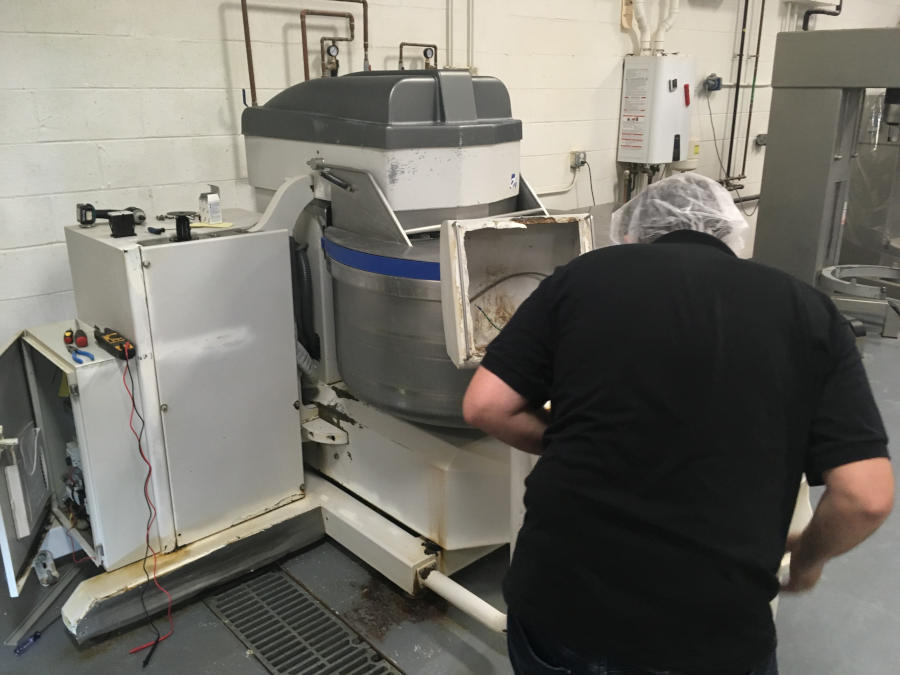 Industrial Field Services
We can do it all - One Stop Automation Partner to make sure you keep running and maximize productivity.