OVERVIEW
Products
Long lead-times trying to replace that down Drive, PLC, Servo, or Controls component?
We really do have approximately 154,000 items in stock on our shelves. Much of our inventory is new, but we also have a lot of older products in stock that the OEM's no longer support.
With supply chains being what they currently are and the major OEM's discontinuing products at a rapid pace, partnering with AFI systems for your product supply / inventory needs could be the answer you need to keep your equipment running smoothly.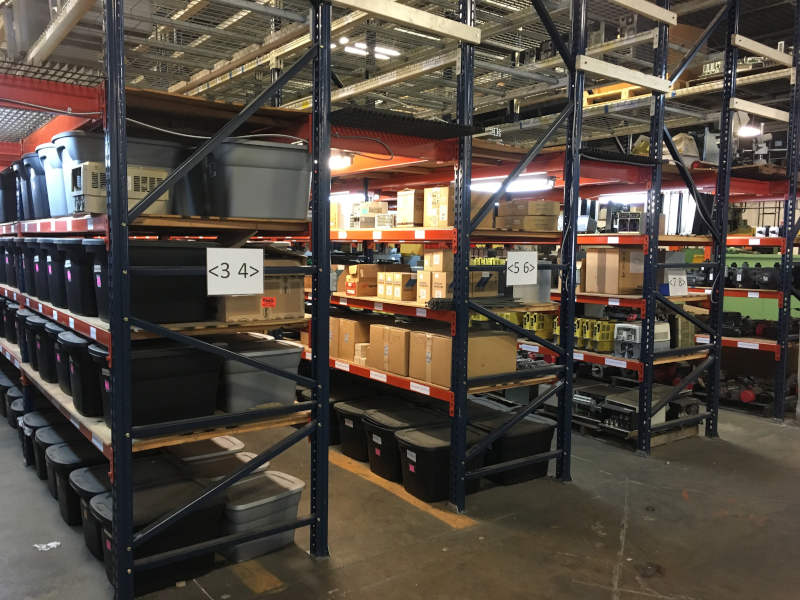 Consider these advantages:
Neatly organized inventory shelves
Proper location codes throughout
Database search functionality by manufacturer, part number, or description
Inventory in the database tagged with the shelf location
We can do it all!
---
Distribution capabilities
In addition to the massive inventory we already have on hand, we are authorized distributors with many fine OEM companies, so if we do not already have your item in stock, we can procure it for you quickly. In some cases stocking arrangements can be provided as well.