OVERVIEW
Repairs
With over 350 years of combined industrial electro-mechanical repair experience, AFI Systems LLC can offer unparalleled service in the field of industrial automation and electronic control system repair. We have pioneered the successful completion of many previously thought "impossible repairs", by utilizing our vast experience in reverse engineering and redesigning of systems.
In addition to helping get you back in production, we can also offer advice on preventive maintenance issues, and make suggestions for equipment upgrades to improve performance and reliability. Our home office is based in Charlotte, NC, but we service customers throughout the US and the world.
Bring on your toughest Drive, PLC, Servo, or Encoder-Feedback component repair!
For any type or make of industrial equipment; we can offer in-house, flat-rate repairs, or on-site field service. In addition to getting you back in production, we can offer advice on preventive maintenance issues, and make suggestions for equipment upgrades to improve performance and reliability.
Electronics Repairs Service
AFi Systems, a state-of-the-art electronic repair shop, is equipped with the latest technology in test and diagnostic equipment. We offer unparalleled service in the field of electronic component - system repairs through a combination of highly qualified technicians and our best-in-class diagnostic and repair equipment – and we are regularly investing in both.
PLC repairs, HMI repairs, automation repairs, servo drive repairs, control panel repairs, circuit board repairs, custom electronic repairs and more
ServoMotor Repairs
AFI Systems specializes in both AC servo motor and DC servo motor repairs from all makes and types of equipment, offering flat rate repairs, servomotor rebuilds and servomotor replacements on most makes and models.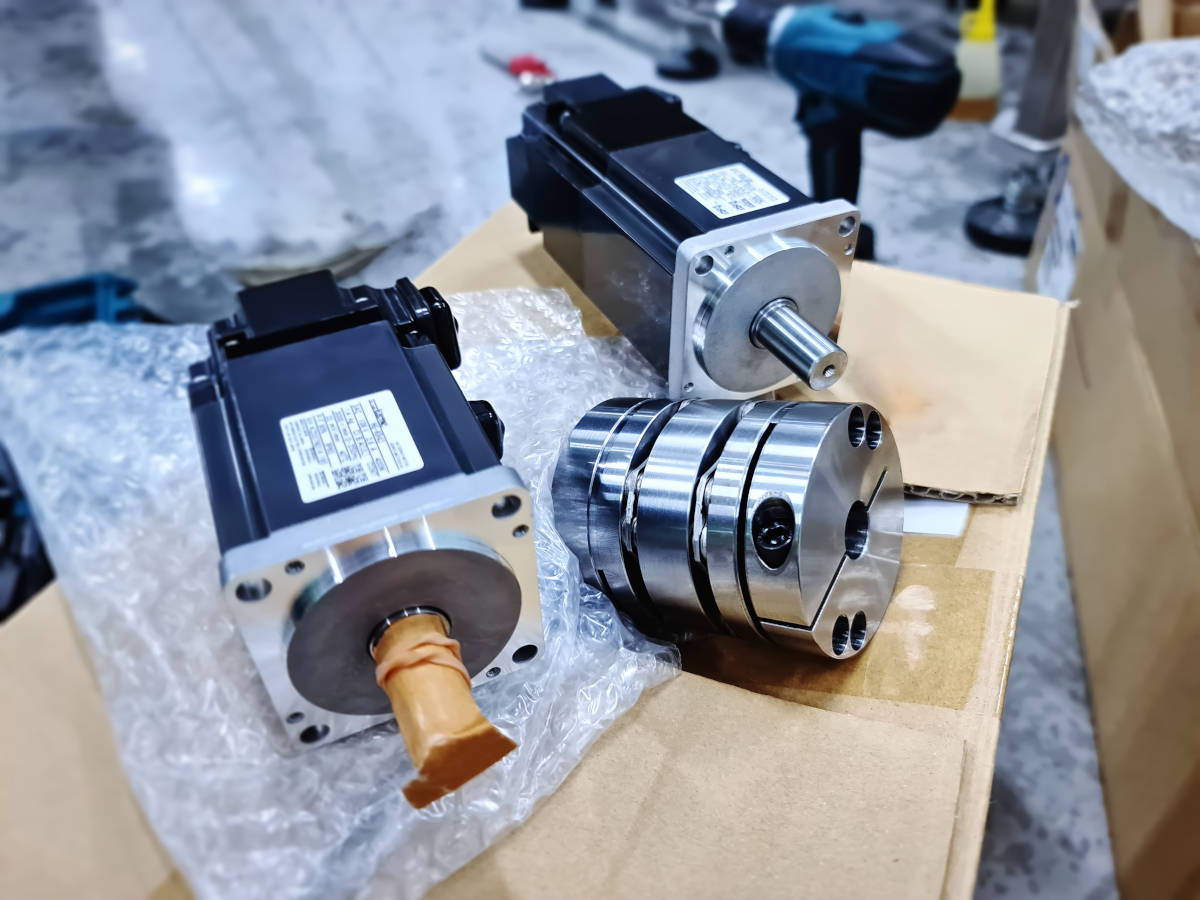 There is not much we can't repair. Whether the issue is a Drive repair, Motors repair, Servo Motor repair, Programmable Logic Controllers - PLC repair, Human Machine Interface - HMI repair, Terminal Block repair, Power Supply repair, Encoder or other feedback component repair; AFI Systems has the equipment and knowledge to get your components operational again.
Consider these other advantages to working with AFI Systems:
Certified technicians follow a step-by-step diagnostic process
Free evaluations
No fix no fees repairs
Fast repair turnaround
State of the art testing equipment
Electronic repairs warranted for two years
We can do it all!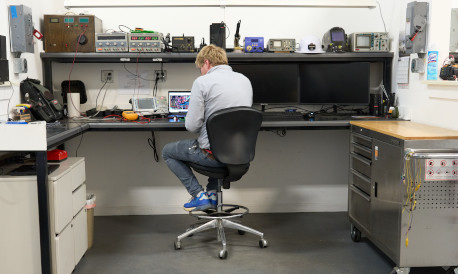 Testimonials
What do Our Customers Say
"Thank you to Jay and the team at AFI for being able to repair the drives and putting them at the very top of their priority list. They dedicated resources to fixing and testing the drive components. I wish to convey a heartful thank you for the assistance with dealing with a very last-minute crisis. Everyone stepped up when their number was called. That means a lot to us."

Kyle M Lee
Project Solutions Engineer at McNaughton-McKay
"AFI Systems have always provided timely solutions to our problems whether it be a breakdown in the early hours of the morning or the complete redesign mechanically and electrically of our production systems. I would recommend them for any automation project."

Van Wilder
Maintenance Manager at Samuel Strapping
"When the proprietary circuit boards for our powder transfer arc welding product were no longer available, AFI developed a complete new system using an off the shelf PLC and touchscreen to control a variety of valves, stepper motors and drives."

Robert Forbes
Owner of Weld Tech
"Andy is an excellent engineer with strong attention to detail and commitment to customer satisfaction. He is always willing to go above and beyond to provide solutions that are bulletproof and cost-effective for his customers."

Les Queen
Application Engineer at Beckhoff Automation
Our technicians are truly innovative when it comes to repairs!
On numerous occasions we have designed testing systems specific to a customer's repair needs. Additionally, we understand how difficult it can be to find electrical components which have been discontinued and have been able to substitute custom manufactured components in-leu of the original so that the overall functionality remains the same as originally designed.