Case Study
Material Handling
Problem faced:
Our customer produces high tech conveyors and conveyor rollers. One of their production lines was shut down because of a safety relay which had faulted. The OEM no longer produces the relay, and it could not be procured through normal distribution channels. Their production timelines are very tight and a large shipment requirement was pending.
AFI Systems solution:
In this case the most expedient solution was to provide a replacement relay out of our inventory.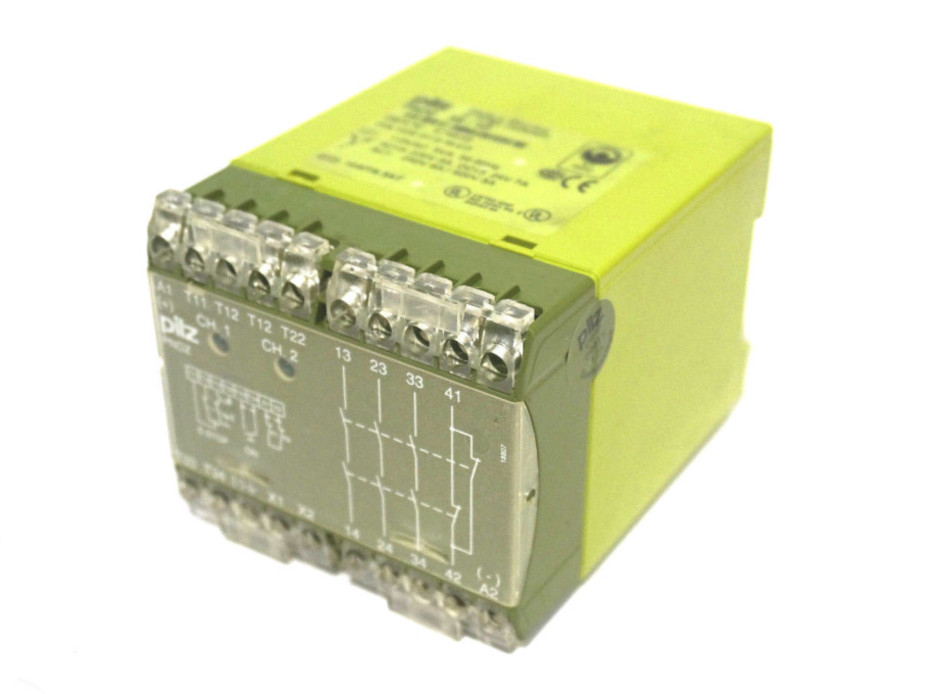 A quick search through our operating system showed the location and qty of the needed part.
Our certified technicians closely inspected the relay to ensure it was in good working order.
The relay was supplied to the customer as a refurbished part and protected with our 2 year warranty.
The relay and the machine have been functioning perfectly ever since.
Product/Inventory sales - standard AFI practices
We really do have approx. 154,000 items in stock on our shelves. Much of our inventory is new, but we also have a lot of older products in stock that the OEM's no longer support. Additionally, we are authorized distributors with many fine OEM and can quickly help you with those components that are still part of their active assortment. Consider these advantages:
Check out our online webstore.
The online store is equipped with search filters so you can quickly locate the part you need.
Most major credit cards are acceptable for online purchases.
Many products can ship the same day they are purchased.
If you do no see what you need, please call us! We have components coming in regularly, but sometimes there is a delay between the parts arriving and then being added to our store.
We believe in being accessible. Our account managers / customer service team promptly answers incoming calls, and provides quick responses to incoming emails. Many of our customers have 24/7 schedules and we always try to service their needs accordingly.
Contact us today to see how AFI Systems can service your food or beverage manufacturing equipment!